The Point of Pointless Work
Lift someone's spirits this holiday season.

An accidental author reflects on five years in publishing and discovers the transformative power of hobbies.
Hello, friends. I'm excited to share news of a new book. I loved working on this one. The cover by Rebecca Green looks stunning, and the printer did a fantastic job.
This is a book for anyone who enjoyed my first two forays into publishing and wants to learn more about that process, or anyone who is looking for a story about achieving purpose in a complicated world.
—A.A., July 31, 2018
Limited to 50 orders. Readers in the United States can order a signed copy of the book for $22.99. I'll include a memento pressed in gold foil with each book.
You can order your copy up until Sep. 26, 2018. I'll ship all orders on Sep. 30, 2018. Feel free to email ali@almossawi.com with any questions.
These orders will help offset the cost of distribution through Amazon and help get the indie press that's publishing this book off the ground.
— Sold out, sorry —
Email me if you'd really like one and I'll try to make it happen.
Buy the Book
In the United States, the print edition is available for preorder from Amazon.com and IndieBound for $18.99.
Order From Amazon.com
Order From IndieBound
Worldwide, the e-book is available for preorder for Kindle and from Apple Books for $2.99.
Order for Kindle
Order from Apple Books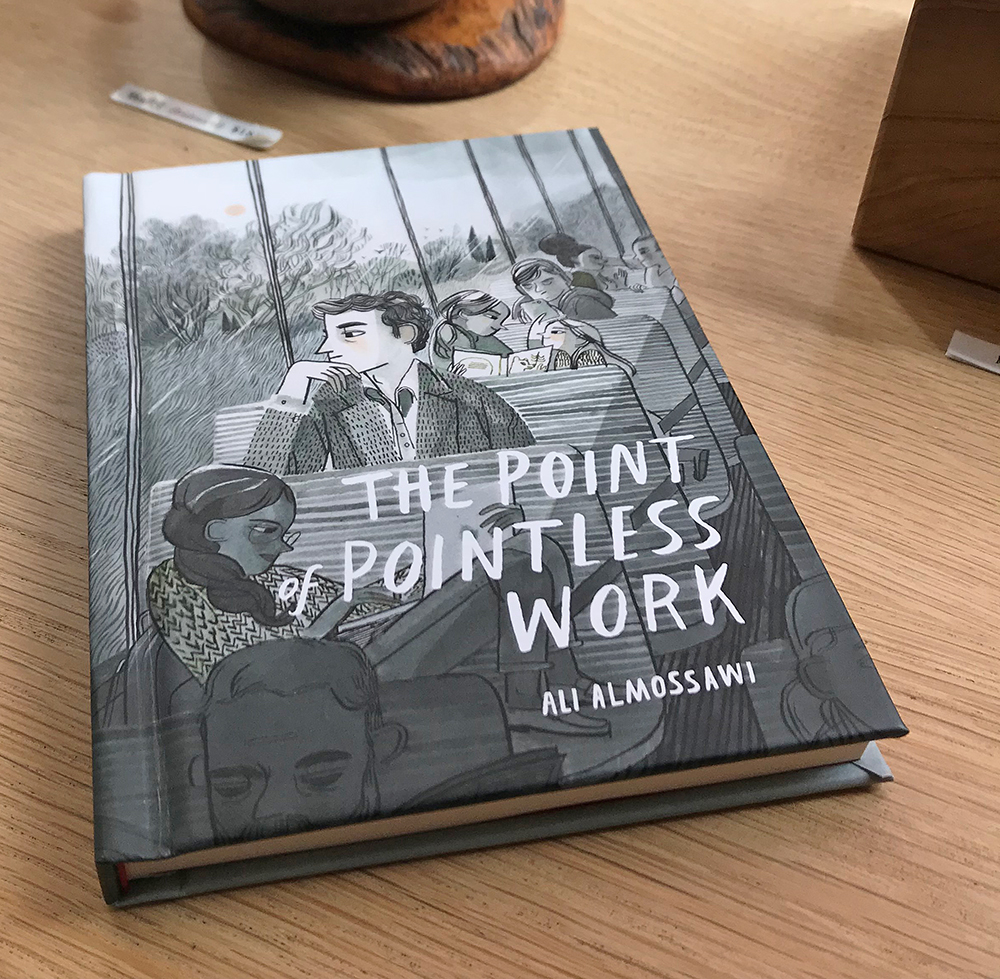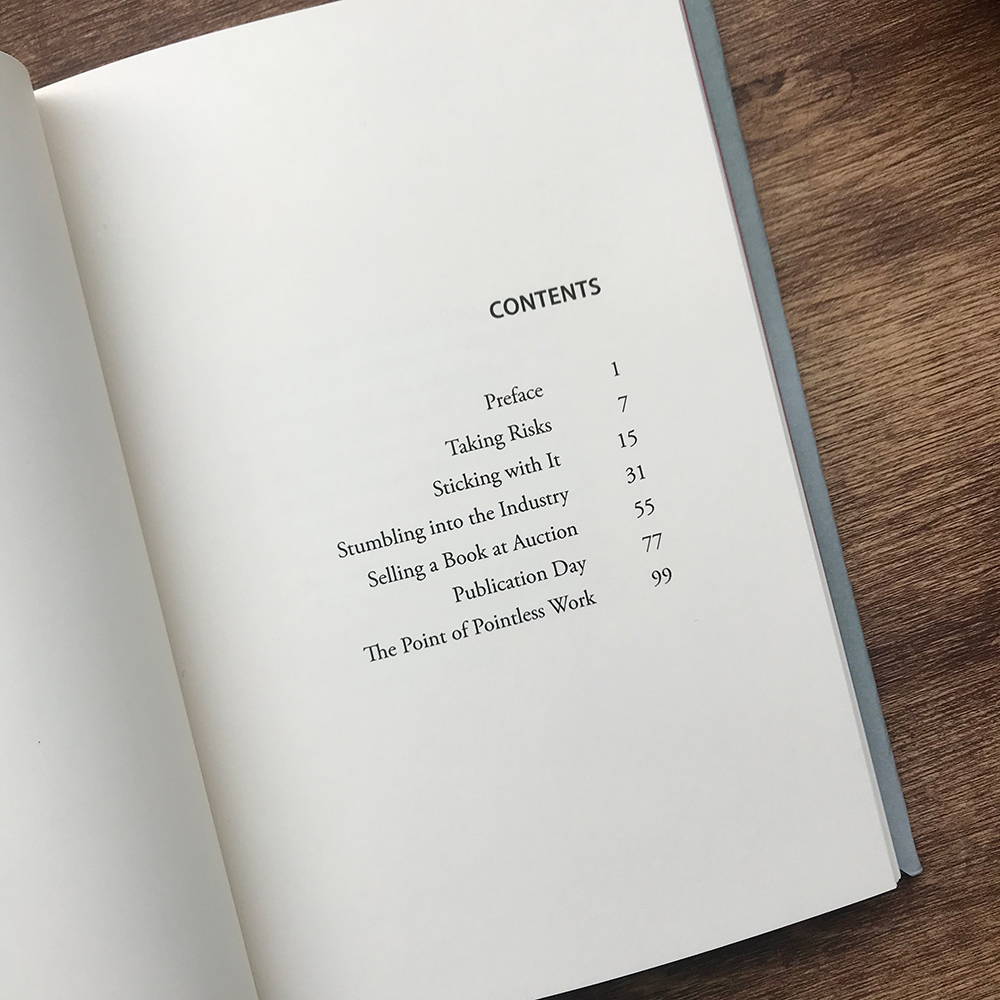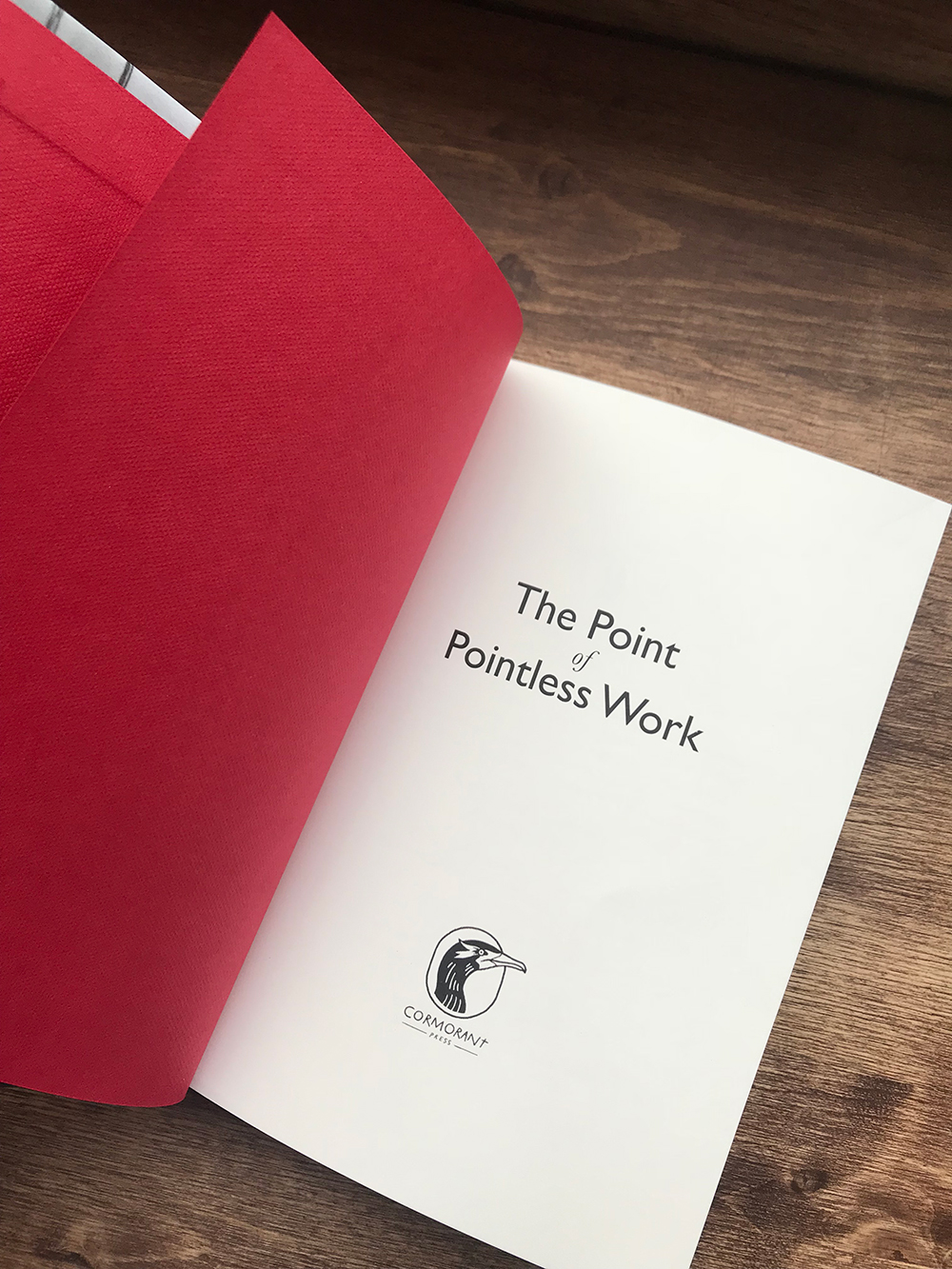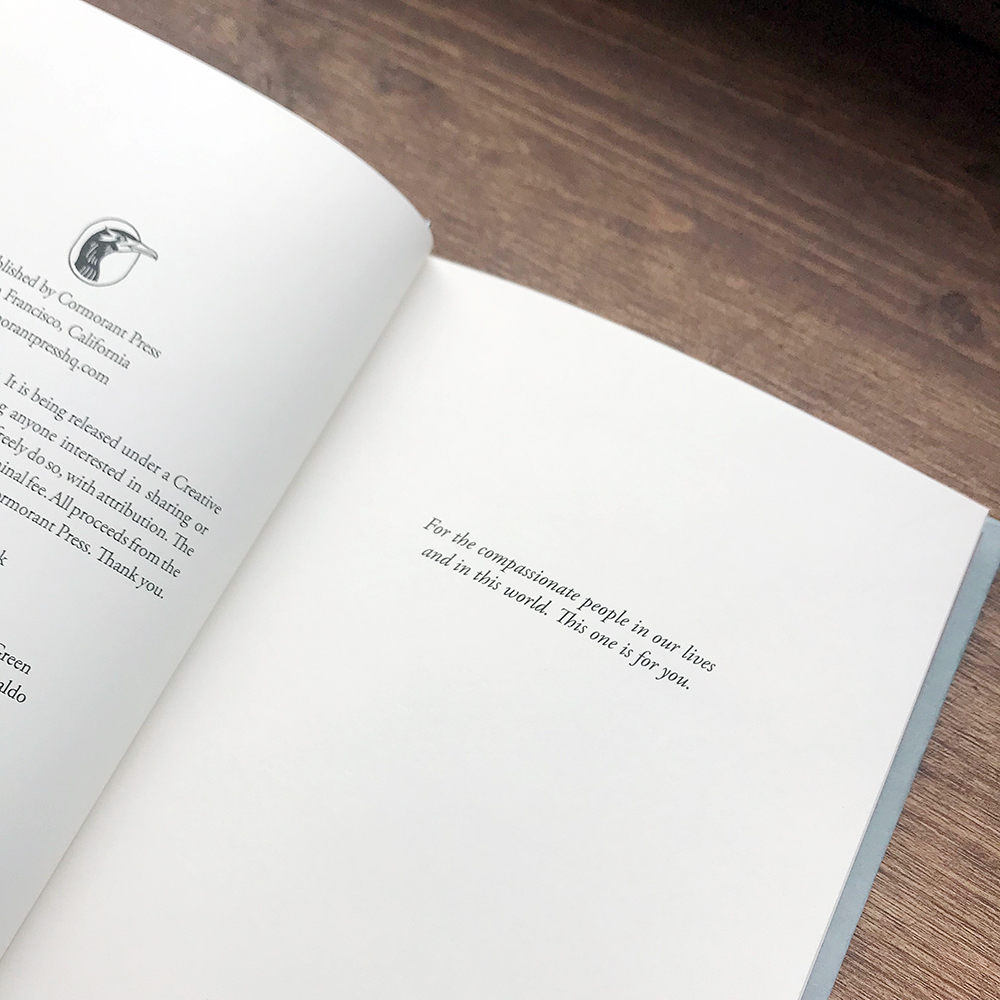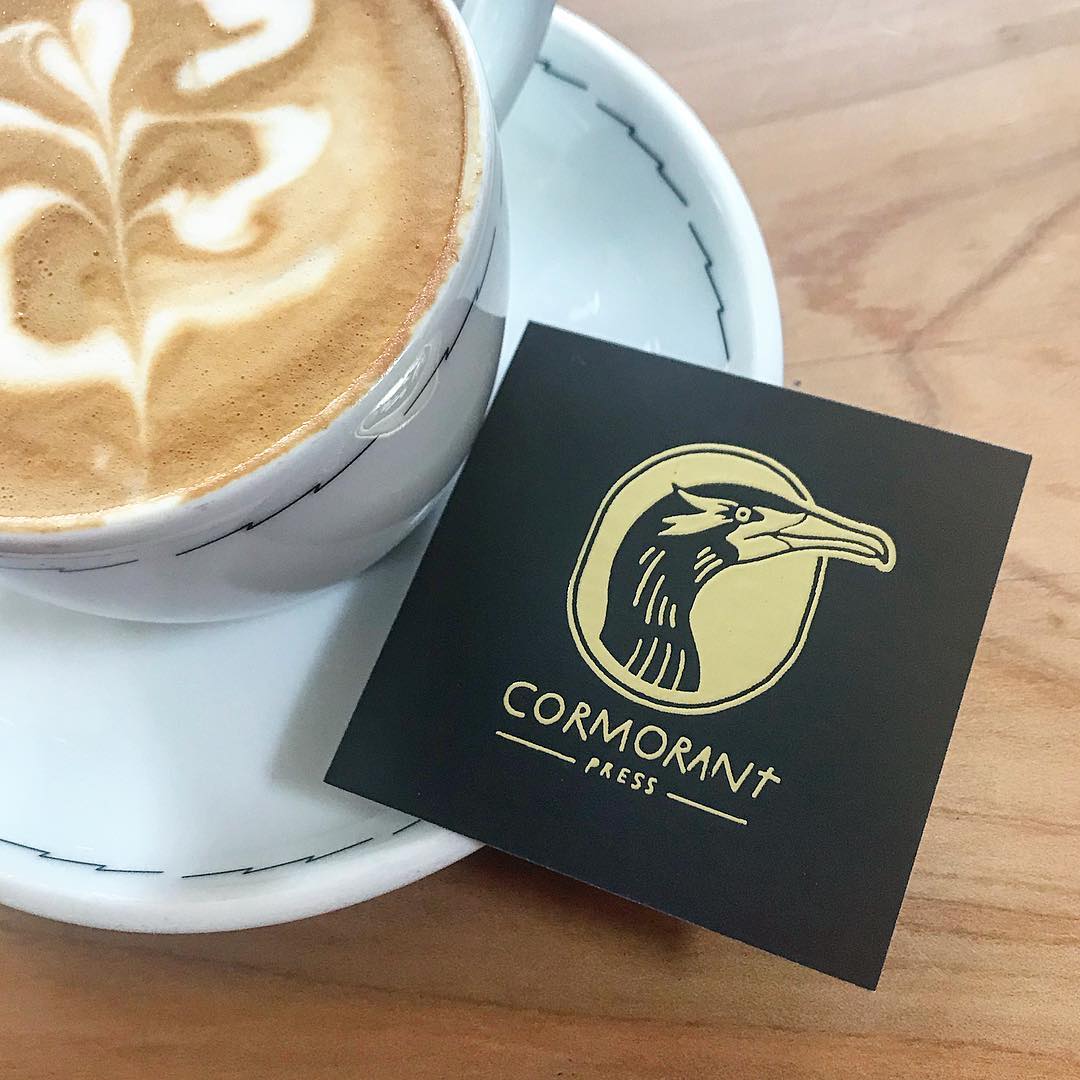 Giveaway
I'm giving away two advance copies of the book. Each will be signed and personally packed and shipped. I'll also include a limited edition bookmark (pictured above).
The first giveaway is currently running on Goodreads. The second one is currently running on Instagram. Both end on September 3, 2018.
Stay in Touch
Join the mailing list for two emails per year about current and upcoming books. It's the best way to stay in the know.
The Point of Pointless Work by Ali Almossawi
Genre: Nonfiction / Health, Mind & Body / Mental Health
On Sale: October 2, 2018
Price: $18.99
Page Count: 120
ISBN-13: 9780989931212