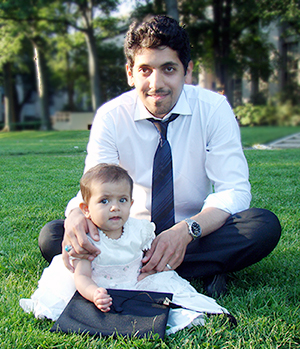 I work with open Web technologies to create static and interactive visualizations that are both aesthetically engaging and insightful.
I recently graduated from the Engineering Systems Division at MIT. Formerly, I worked as a research associate looking into the design of complex software systems at Harvard with Prof. Alan MacCormack and spent six months working with Prof. Cesar Hidalgo at the Media Lab. Before that, I was a graduate student in software engineering at Carnegie Mellon, a contributor to a number of hobbyist projects and spent four years in the software industry, as a software developer at first and then as a supervisor of a team of 30 software developers.
I currently work on visualizing Firefox data for the Metrics team at Mozilla in San Francisco while also working as Creative Director at the design firm Skyrill that I co-founded in '09.
Visualization projects
An Illustrated Book of Bad Arguments (June 2013) · Evolution of the Firefox codebase · How educated are world leaders? · Browser usage plurality · Classroom seating habits · Bahrain: two years on · Participie · Atlas of economic complexity (contributor)
Other things
How maintainable is the Firefox codebase? · The State of Do Not Track (New York Times) · Talk at Mozilla San Francisco · Article on augmented democracy (Wired, Nov '12) · MIT interview · MIT $100K 2012 semi-finalist · Interview with Behance CEO Scott Belsky · Blog · Behance portfolio