ALI ALMOSSAWI
DATA VISUALIZER, SOFTWARE ENGINEER & DESIGNER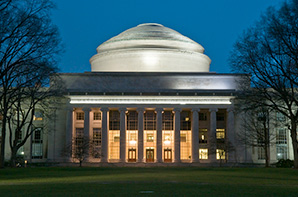 I graduated from the Engineering Systems Division at MIT. Formerly, I worked as a research associate looking into the design of complex software systems at Harvard with Prof. Alan MacCormack and spent six months working with Prof. Cesar Hidalgo at the MIT Media Lab, with whom I continue to collaborate.
Before that, I was a graduate student in software engineering at Carnegie Mellon, a contributor to a number of hobbyist projects and spent four years in the software industry, as a software developer at first and then as a supervisor of a team of 30 software developers.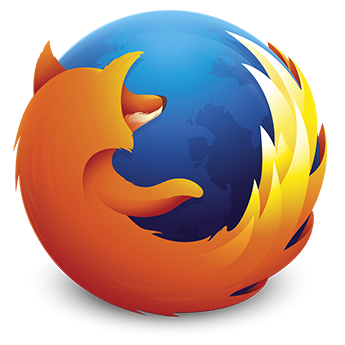 I currently work on visualizing Firefox data for the Metrics team at Mozilla in San Francisco while also working as Creative Director at the design
firm Skyrill that I co-founded in April '09 where our clients include Adidas.

An Illustrated Book of Bad Arguments
A book on critical thinking that explains a set of common errors in reasoning. The book has been read by over 500,000 people. Take a look.

How Maintainable is the Firefox Codebase?
By appealing to the explanatory powers of five practical measures of architectural complexity, this work explores the quality of the Firefox codebase. Take a look.

Technical Debt in Firefox and Chromium
A quantitative comparison of two complex software systems, using prose and a visual inspired by a story from Greek mythology. Take a look.
How Educated are World Leaders?
A descriptive visualization of the education levels of world leaders, from 1950 or thereabouts to the present day.
Take a look.

Browser Usage Plurality
A space-themed visualization of browser usage plurality across time. The visualization compares Web browsers' market share in different countries across time. Take a look.

Classroom Seating Habits
A visualization that captures the seating habits of a group of graduate students attending a class during the summer of 2011. Take a look.

Bahrain: Two Years On
A visualization that impartially depicts the casualties of the ongoing conflict in Bahrain, abstracted to take the form of a palm tree. Take a look.

Evolution of the Firefox Codebase
A visualization that presents a set of metrics for all releases of Firefox that are indicative of quality and allows one to inspect them through one of several views. Take a look.

The State of Do Not Track
A set of graphs that provide a view into how many Firefox users are seeking out and enabling Do Not Track in their desktop and mobile versions of Firefox. Take a look.

Participie
An online platform for augmented democracy that helps encourage direct online participation using interactive visualization. Take a look.

The Observatory of Economic Complexity
A tool by Alex Simoes, which I contributed to, that allows users to quickly compose a visual narrative about countries and the products they exchange. Take a look.
Writings, talks, interviews, citations, mentions and various quirky things
linkedin · github · visually · twitter · google scholar · goodreads · instagram