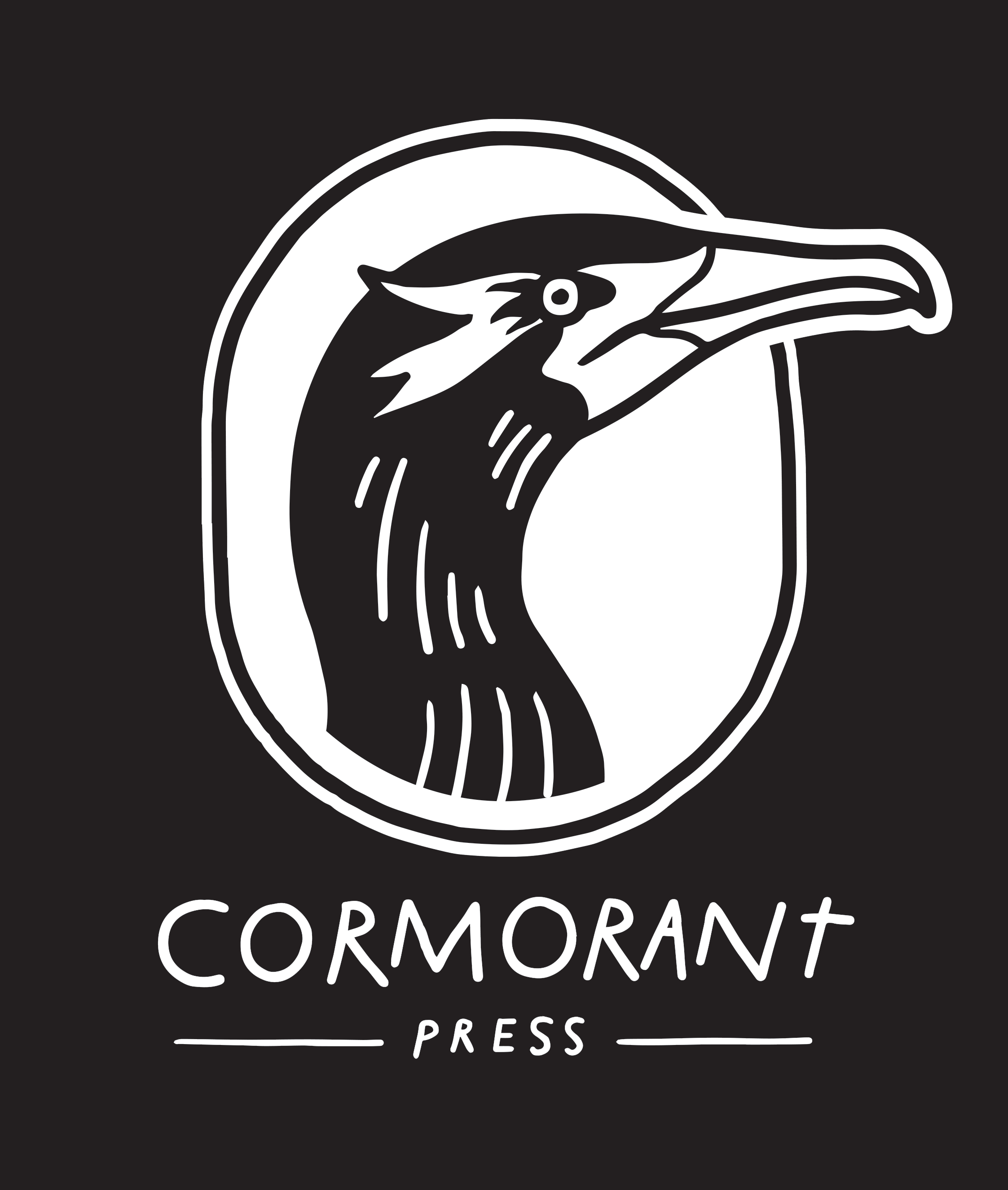 Join the mailing list for two emails per year about my current and forthcoming books. It's the best way to stay in the know.
The Point of Pointless Work
An accidental author reflects on five years in publishing and discovers the transformative power of hobbies. The most beautiful book I've ever worked on. Take a look.
My second book
An illustrated introduction to computational thinking, described by Vint Cerf as "one of the more clever ways of introducing computational thinking to the general public." Take a look.
An Illustrated Book of Bad Arguments
A book on critical thinking that explains a set of common errors in reasoning. The book has been read by 3.2 million people and translated into 20 languages. Read it online or in print!
Hans in the Land of Bards
The opening part of a novella about an absentminded tailor and his quick-witted accomplice struggle to escape a land where things aren't always what they seem. Take a look.
Firefox Hardware Report
The first ever public report of the hardware used by Firefox users. The report's data can be used by developers to improve the experience of Web users. Take a look.
MetricsGraphics.js
A D3-based library that's optimized for visualizing and laying out time-series data in a principled way—600,000 hits, 7,100 GitHub stars, top 1% of most-starred projects. Take a look.
The Web We Want: Firefox 29
A real-time visualization of the global community that powers Mozilla, visited by 10 million visitors. My contributions were designing and coding the map and stats page. Take a look.
Pantheon
A project by the Macro Connections group at the Media Lab that I had the good fortune of co-developing. Pantheon visualizes global culture using cultural icons of note. Take a look.
How Maintainable is the Firefox Codebase?
By appealing to the explanatory powers of five practical measures of architectural complexity, this work explores the quality of the Firefox codebase. Take a look.
Technical Debt in Firefox and Chromium
A quantitative comparison of two complex software systems, using prose and a visual inspired by a story from Greek mythology. Take a look.
How Educated are World Leaders?
A descriptive visualization of the education levels of world leaders, from 1950 or thereabouts to the present day. Take a look.
Bahrain: Two Years On
Shortlisted in the 2013 Information is Beautiful Awards, this visualization impartially depicts the casualties of the conflict in Bahrain, abstracted to take the form of a palm tree. Take a look.
Evolution of the Firefox Codebase
A visualization that presents a set of metrics for all releases of Firefox that are indicative of quality and allows one to inspect them through one of several views. Take a look.
Experiments and smaller works
Publications
Interviews and talks
Personal writings
An Illustrated Book of Bad Arguments in the press
My second book in the press
Mentions and various other things
Brief biographical statement Ali Almossawi is the author of An Illustrated Book of Bad Arguments, a book on computational thinking, and The Point of Pointless Work. His books have been read by 3.25 million readers, translated into 20 languages, and have sold over a quarter of a million copies in print. He is an alumnus of MIT and Carnegie Mellon. In his other career, he works in cybersecurity at Apple.